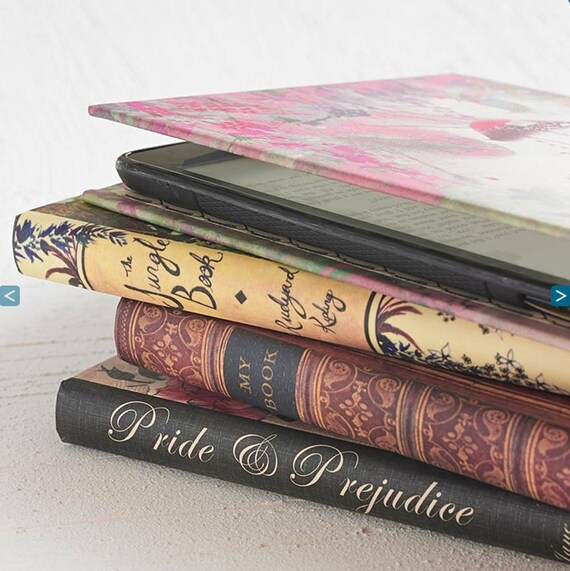 At USD$43.96 a piece, these seem initially very expensive. Looking further down the page, however, I learned that these cases are made like a professionally bound, hardback book. So besides being durable, you can feel like you're actually reading a real life book!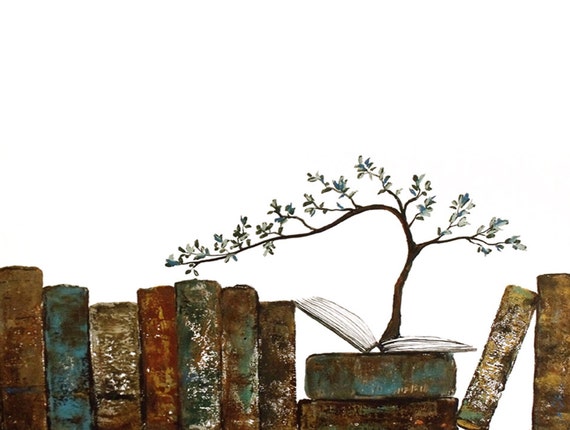 While not particularly in the same class as the previous feature, this wall art is sure to turn heads as well. But, enough with the marketing-voice! It's priced USD$15.00+, which I think is a reasonable price. At least, the wall art (and decals) I've seen are all priced around the same. Of course, I know that the last thing I need on my walls is another shelf of books... but it's just so hard to resist!
---
*Disclaimer: I don't own any of the items mentioned, I wasn't paid to promote them (honestly, if I was, I wouldn't have done so poorly at it). I just thought they looked cool!