I've had some trouble in the past sticking to books that I've tried to read, but if I've learned anything in the past six months, it's that posting challenges for myself online at least makes me
feel
more obligated to complete them. For this reason, I'm going to start posting my monthly to-be-read.
Main

---
The Mysterious Benedict Society
This is actually a Middle Grade novel - I think. I've seen it in both the "children" type-sections and also the Young Adult sections. So, I'm not really sure where this goes, but I've been dying to read it!
Note: the cover is a more appealing shade of yellow in person
Flipped
The Madman's Daughter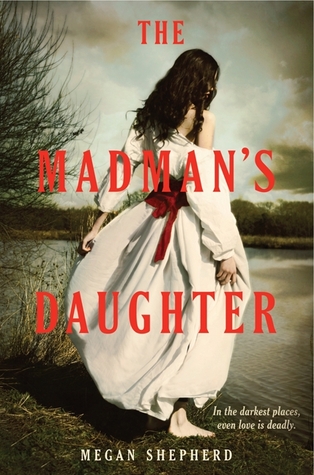 Neverwhere
Edit: The Chronicles of Vladimir Tod: Eight Grade Bites
A re-read, but this is one I haven't even looked at in a good three years. I only read this one, the first in the series, but want to continue reading the others. Because I can only remember the main character's first name, I figure it's alright.
Side Books

---
The previous books are the ones that need to get read this month. These are ones that, if read, may count towards my goal, but should be viewed separately, as they will most likely not be reviewed.
Coraline
Also, let's just take a moment to sit in awe of this cover
I started "Coraline" way back in December and wasn't able to finish it by January 1st. Because it felt like cheating if I continued to read it, I stopped and put it aside. However, I
want
to finish it now. When I do, it won't count toward my goal, but at least I will have finished it.
A Series of Unfortunate Events - The Reptile Room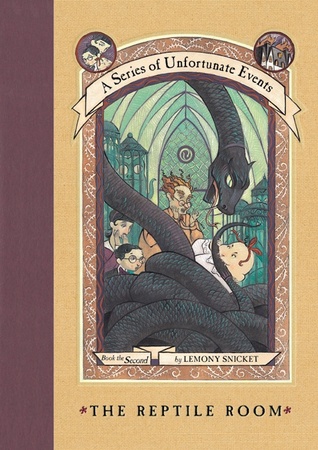 I read this series quite a long time ago. However, I'm rereading them aloud (to make sure I don't just skim the text). Again, this is just a book I
want
to read, but when I finish it, it will count towards my goal.